All songs on this blog are for promotional use only. Contact us if you would like us to remove any content.
27 mars 2013
DOWNLOAD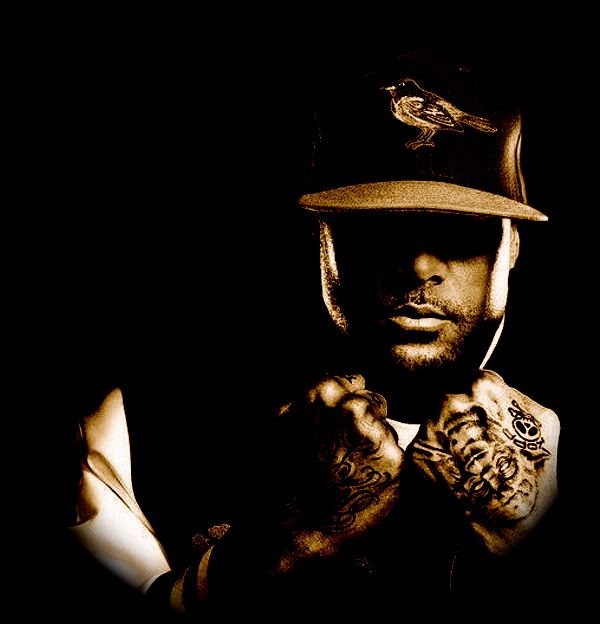 We love to give you free tracks.
Proud of it, french Booba's rap vocals make the difference, hope you like it.
Maybe love it, maybe download it, maybe share it.